The International Trade PCP is designed with the intent to help displaced professionals secure re-employment in the physical Commodities Trading sector. It also provides a platform for current professionals in the sector to upskill themselves to ensure that they possess the necessary skills and knowledge to retain their competitiveness.
The International Trading PCP is made up of 4 components :
Introductory Certificate In International Trading (ICIT) - Phase period 5 days

Specialist Certificate In International Trading (SCIT) - Phase period 6 months

Global Trade Certificate (GTC) - Phase period 6 months from start of SCIT

Capstone Project - Phase Period 6 months
​Candidates who successfully complete all 4 components in the stipulated period of 12 months will be awarded the Specialist Diploma in International Trading (SDIT).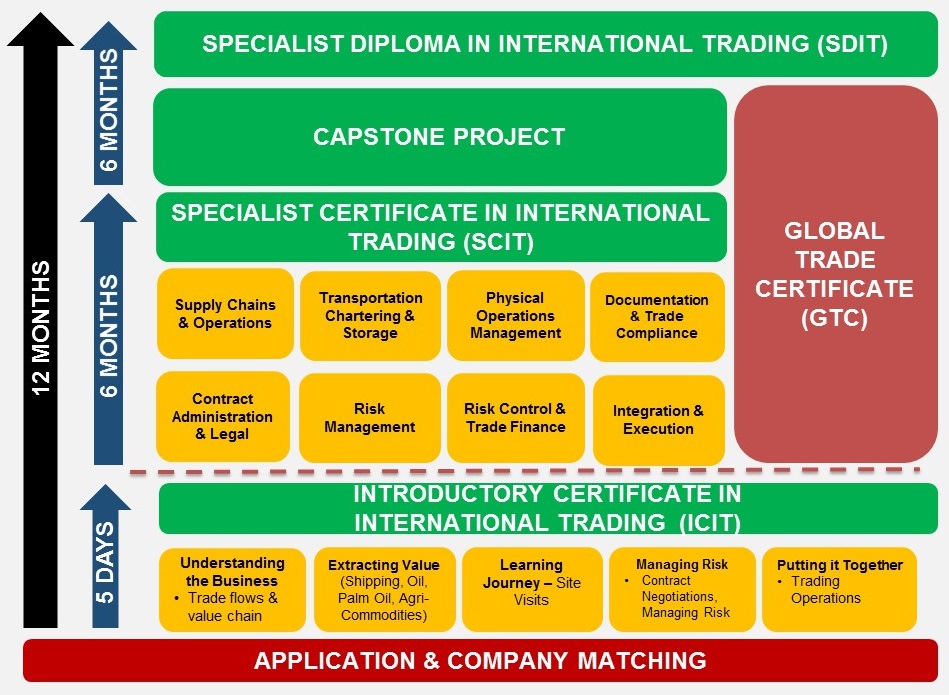 This programme is under WSG's Place and Train (PnT) Programme. PnT trainees will normally be hired by an employer participating in the programme before commencing training to acquire the necessary skills for the job that they are recruited for. Under PnT programmes, the trainees do not pay any fees as their training will be supported and co-funded by their employers and WSG. These trainees will also receive their salaries as usual, as they are already employed once they join the PnT programme.
In partnership with :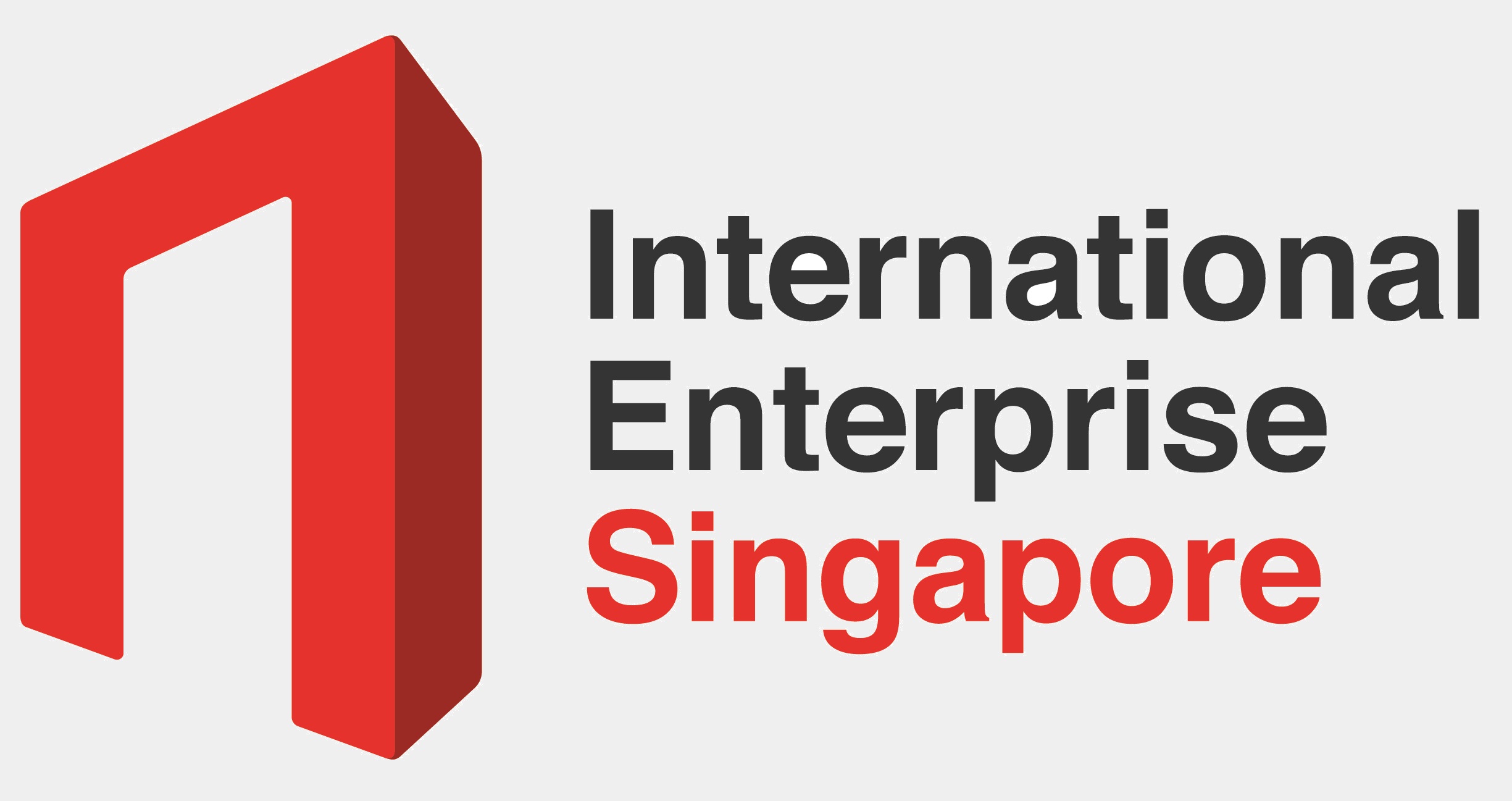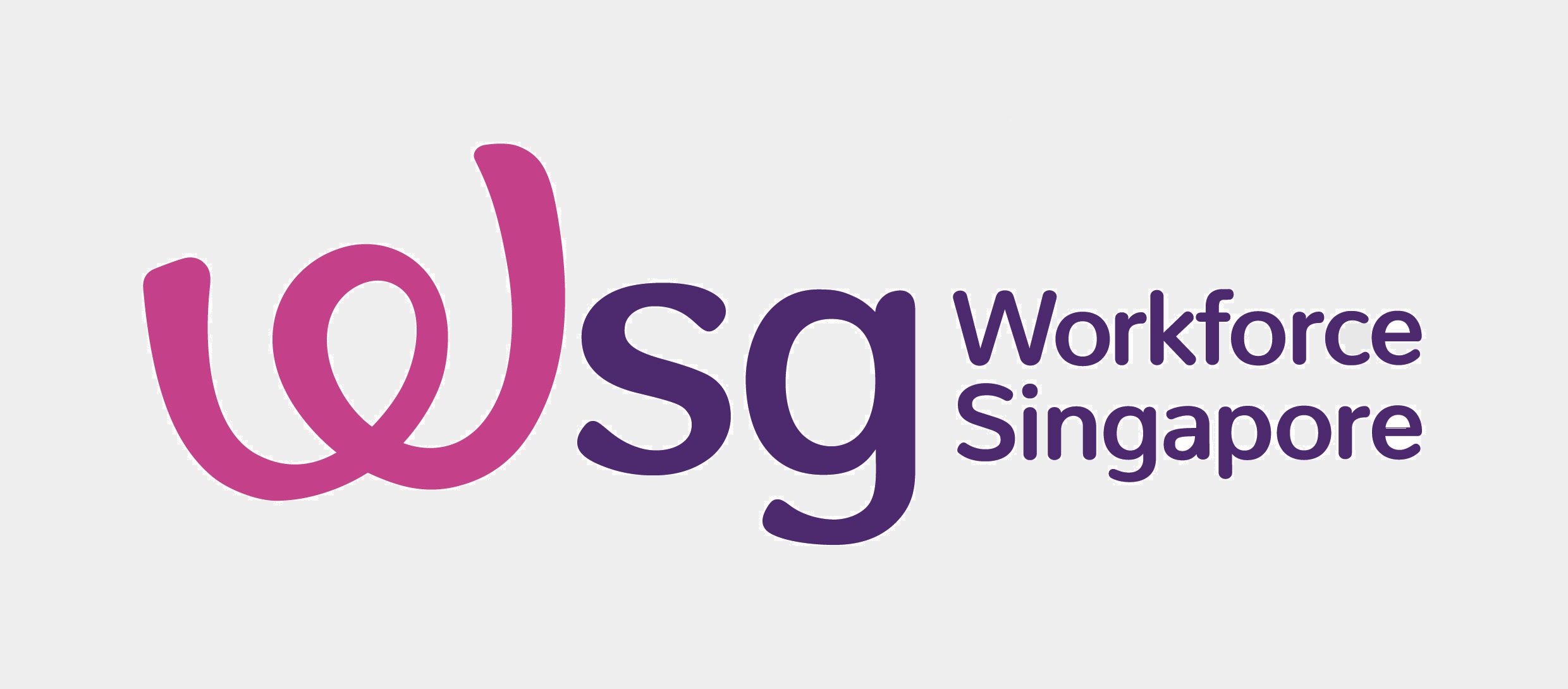 Last updated on 06 Jul 2017 .