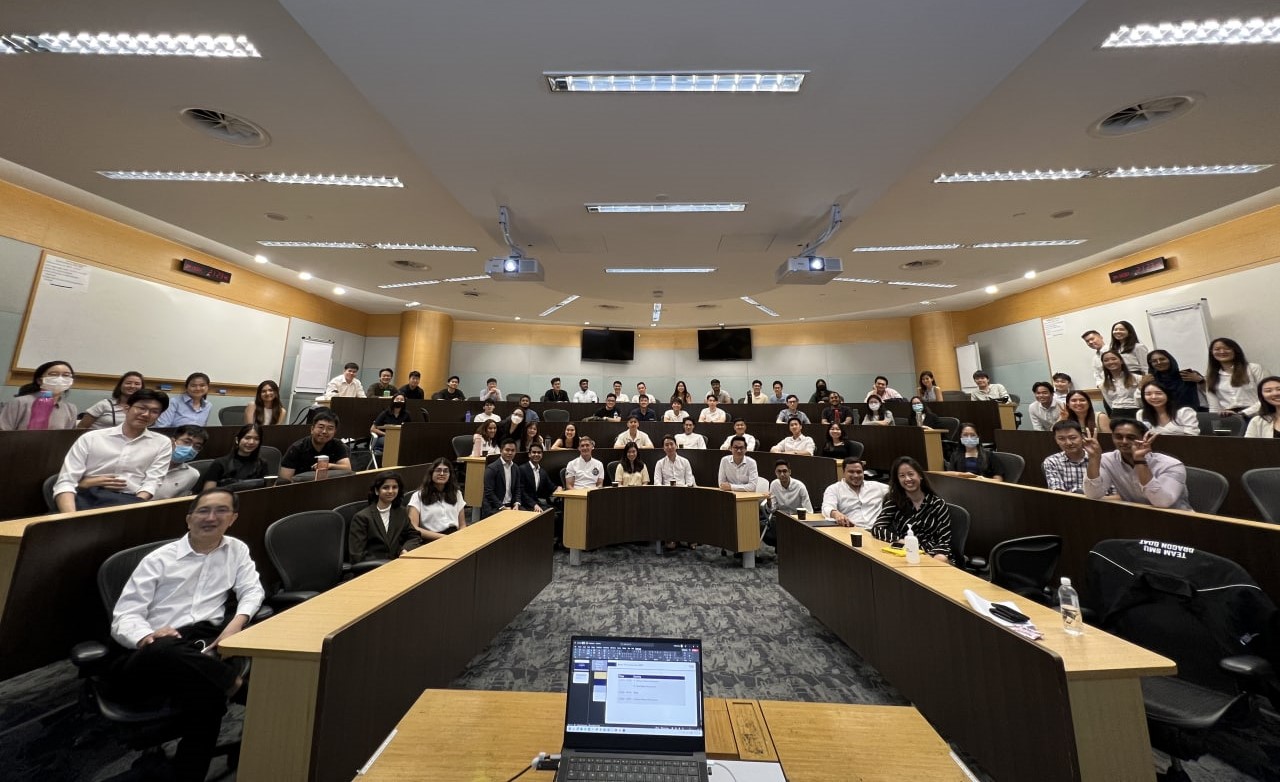 ​
​​
The Maritime Merchant's Society Students Club organizes the Know-thy-Commodities event every semester (i.e. twice a year). For this event, invited guests include industry partners, trainers, students, ITI@SMU and alumni.
Leading up to the event, various teams are formed to research on 3 types of commodities. The teams will then present their findings with Q&A, where the audience are invited to make comments or ask questions.
Students can also take the opportunity to network with alumni, who will also share their insights from experience working in their fields.