The ability to network effectively with stakeholders is an integral part of a career in trading and maritime. Through annual networking events, ITI@SMU provides an excellent platform for partners, alumni and students to get to know each other and expand their network of industry peers. This special event is also something that the students community looks forward to every year.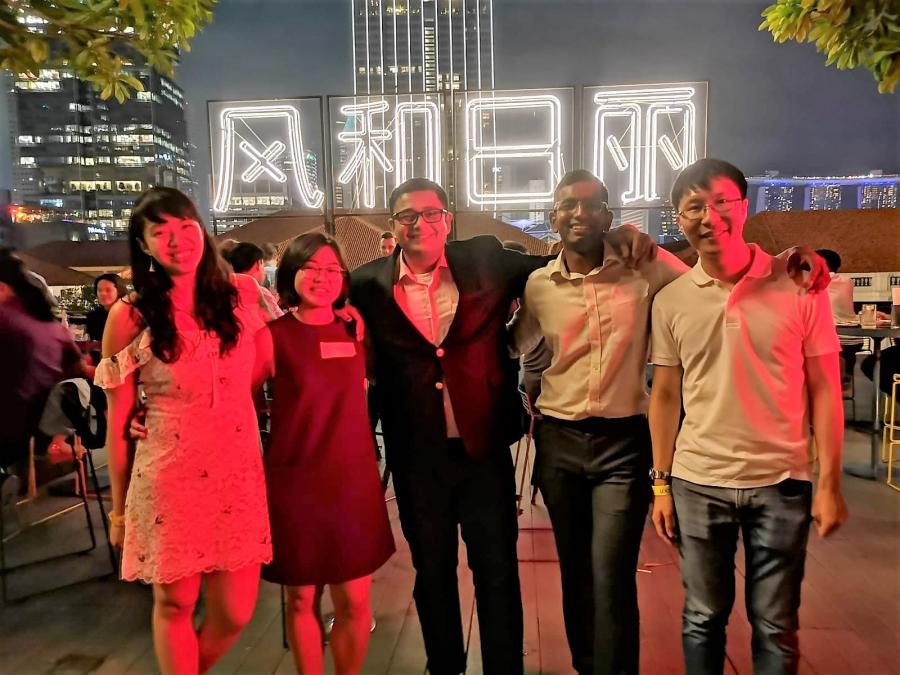 ​
​On 29 August 2019, the undergraduates had the opportunity to acquaint themselves with their seniors, who shared their experiences in their trading and maritime learning journeys. Such conversations are important as they provided our students guidance in the development of a successful career for themselves.
It is not uncommon to see new friendships being forged and old ones rekindled during these sessions. The alumni proved themselves to be ever-ready to pay it forward for the next generation of talent by not only providing advice to their juniors on how to manage the challenges faced at work. They were also quick to share opportunities that their juniors could capitalise on.