ITI@SMU is grateful to have the strong support from our industry partners to develop Singapore's trading and maritime ecosystem. 
Our Industry Partners regularly offer internship opportunities to students on our International Trading Track (ITT) and Maritime Business and Operations Track (MBOT).
The various types of internship include:
Summer Internship*

Winter Internship

Internship during Term time (Leave of Absence)

Internship during Term time (Part-time)
* ITT and MBOT Students that complete their summer internship and Wholesale Trade & Maritime Work Study Elective would be eligible for the Excellence Award and WSE Award respectively. (terms and conditions apply)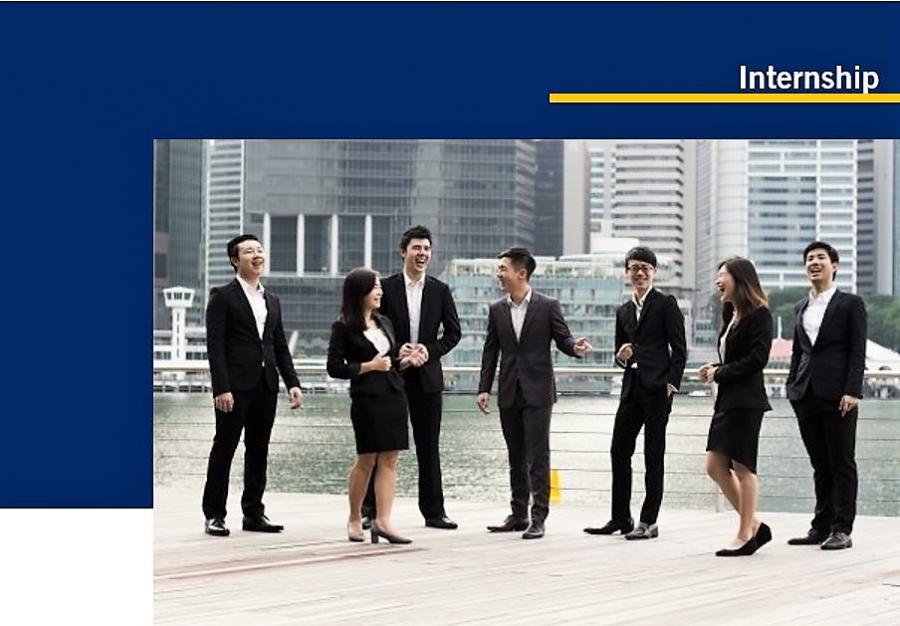 ​
​The 2021 Joint Graduate Employment Survey (GES) reported that more than 6 in 10 SMU students secured employment before graduation, and more than 50% received job offers prior to graduation. Additionally, 1 in 3 graduates got full-time employment with the company where they interned.
The internship journey of our MBOT alumni, Derrick Won.

​