Experiential Learning
Experiential learning opportunities play a key role in the development of student talents in ITT and MBOT. These learning opportunities include Industry Study Missions, site visits to companies in the trading and maritime sectors, internships and talks by industry practitioners.
VOICES OF STUDENTS AND ALUMNI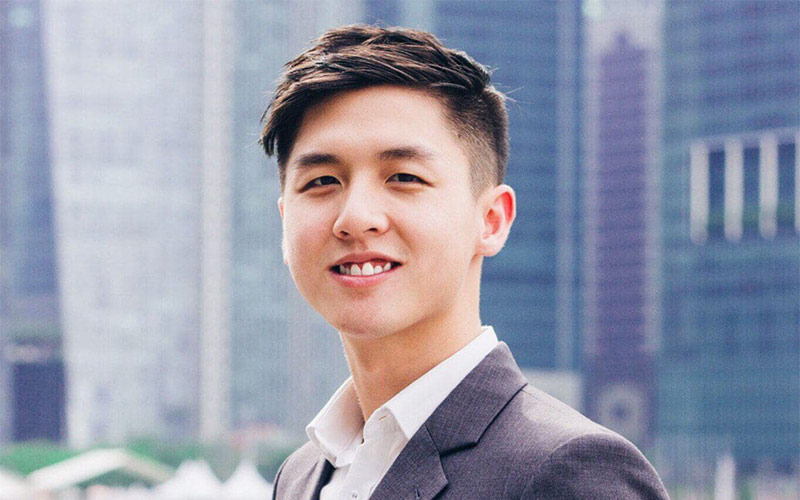 "The SMU ITT/MET curriculum is tailored to equip the next generation with the right mindset and skillset to add sustainable value into the global trading hub of Singapore. I have been blessed with many opportunities to have found a profession that challenges me everyday."
Bon Seah,
COFCO International
Graduated in May 2018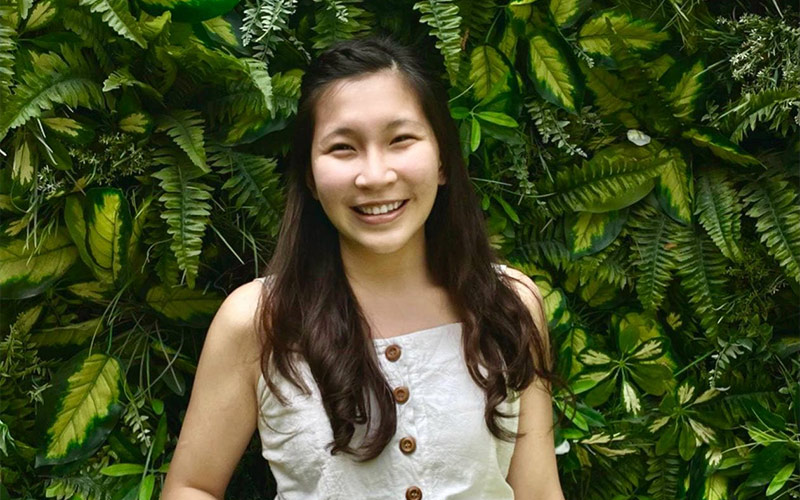 "The opportunity to learn about the industry know-how from industry veterans themselves provides the ITT and MBOT track students with a competitive edge against others."
Wong Pu Wo,
X-Press Feeders
Graduated in May 2022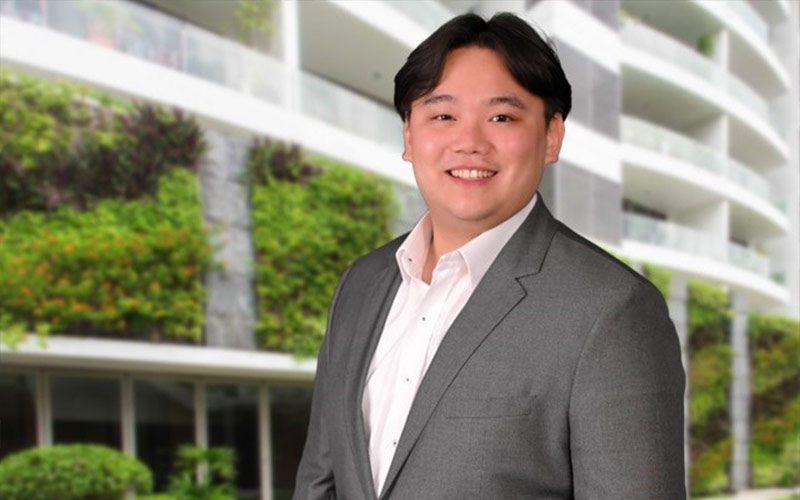 "I always had a passion for shipping and commodity trade. One of the key highlights in my academic experience in SMU so far would definitely have to be the industry study mission to Vietnam. It was insightful as we got to visit various commodity factories and ports located in the city."
Winston Wong,
Braemar ACM
Graduated in May 2021
Previous
Next