Experiential Learning
Experiential learning opportunities play a key role in the development of student talent in ITT & MBOT. Such learning opportunities include Industry Study Missions, site visits to company operating in the trading sector, internships and talks given by industry practitioners.
Voices of Industry Partners and Alumni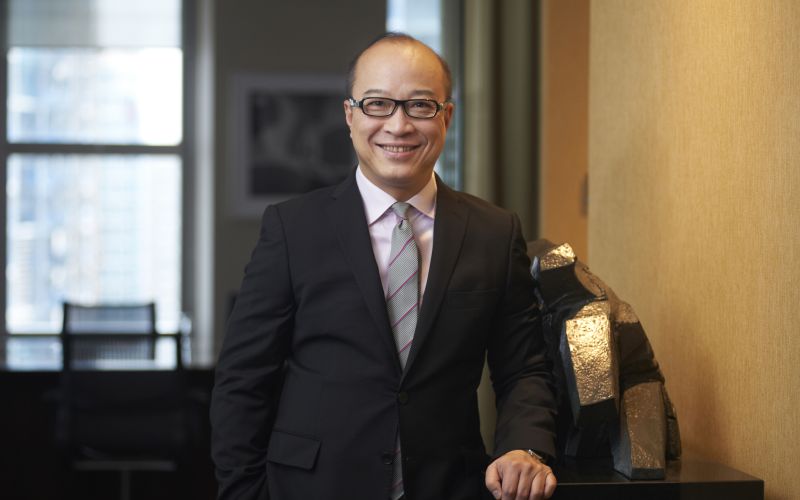 "Vitol Asia is delighted to partner with SMU in nurturing young talents for the global trading community who will eventually make meaningful contributions to Singapore, the region and the oil community at large."
Dato Koh Hui Meng,
President, Vitol Asia Pte Ltd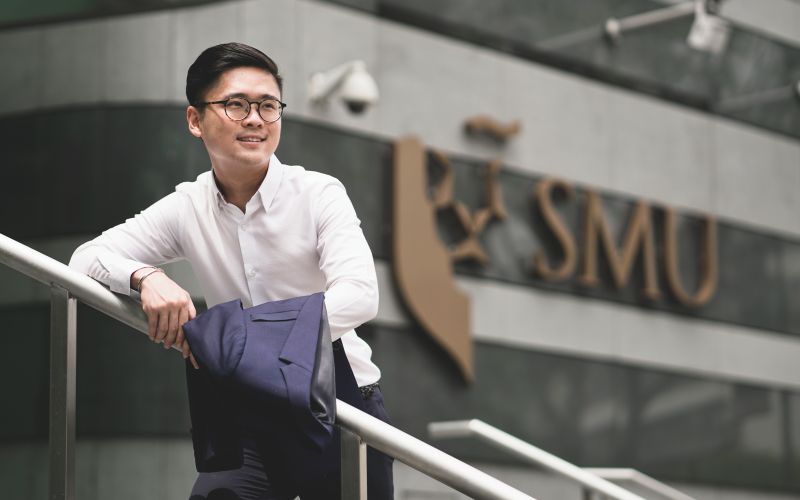 "One of the key areas of focus of the ITT and MET has been providing experiential learning through site visits, overseas Industry Study Missions and internships. Industry specialists who teach the non-credit courses are able to provide deeper relevance to what we learn in class as they are able to share from their personal experiences during their lectures."
Sean Seah,
ITT and MET Alumnus
Class of 2014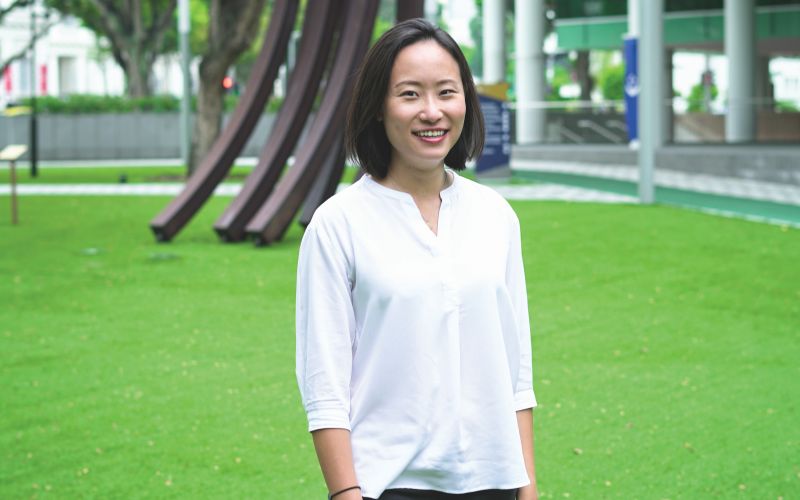 "The subjects covered in the MET were most influential in my decision to pursue a career in the industry and were beneficial in helping me secure a job in the maritime sector. I was more interested in the content covered in the non-credit courses than in the credit courses as they provided a more dynamic and relatable learning experience. It was the same for industry study missions as they provided varied points of view of the industry and enabled us to experience the operating environment first hand. All these helped reinforce my interest and passion for the maritime sector."
Lorayne Teo,
MET Alumna
Class of 2015
Previous
Next