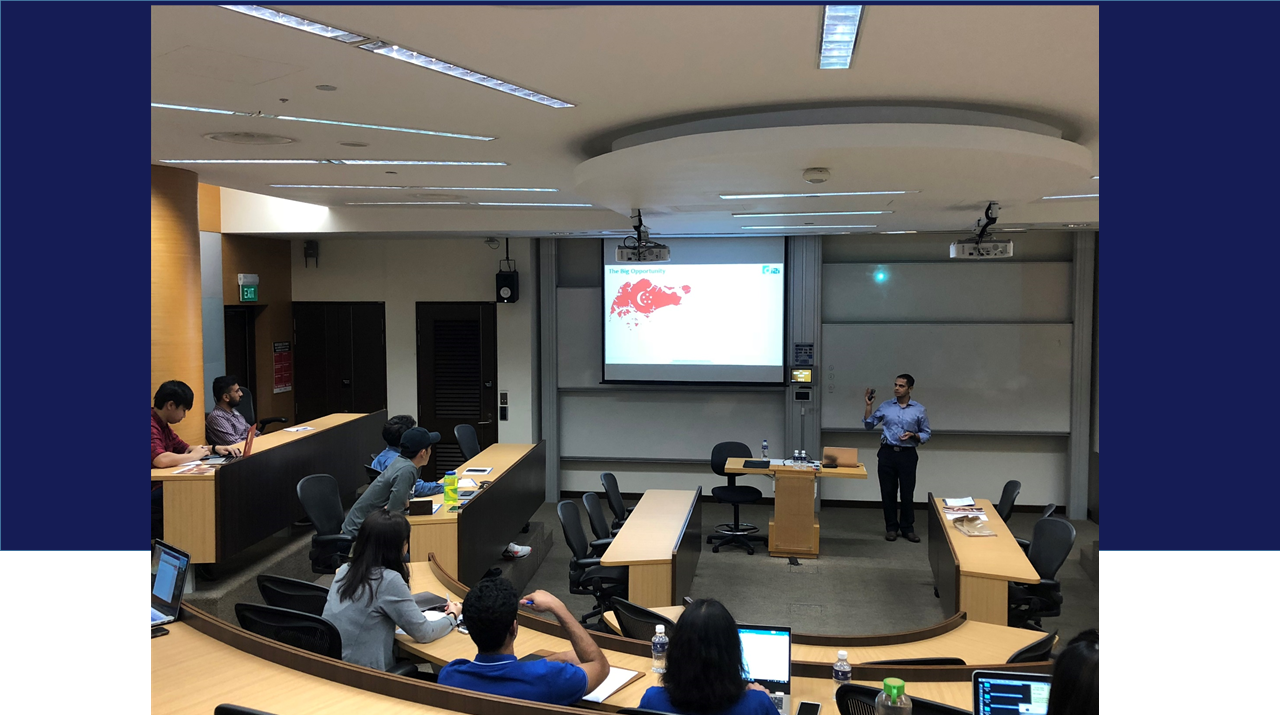 To augment classroom learning, ITI@SMU also organises a series of guest lectures by industry experts who share about the latest developments affecting the trading and maritime sectors. These practitioner-led sessions are designed to complement the knowledge that students learn in the classroom and cover a myriad of subjects that are impacting the world economy today.
Designing A Resilient Resources Trading Business
Asia and in particular, the ASEAN region, is clocking strong growth in the resources business. Existing firms are expanding rapidly and new firms are entering the market. With Singapore further entrenching itself as THE trading hub, there are career opportunities for fresh graduates and mid-career professionals. Firms operating in the resources industry include producers (miners, plantations), consumers (mills, refiners) and trading companies, among others.

A resilient business model to withstand market volatilities is critical for survival in this industry. Business leaders require solid awareness and skills in managing risk. Firms which have well established and adaptive risk practices will have a significant competitive advantage over others.
Mr Srinidhi, CEO of DI2I Pte Ltd, gave the students an introduction to market risk and risk management.